Everything You Need To Know Before Game Art Outsourcing
Building a game is an incredibly stressful process, especially for those involved in creating its art. Not only do you work with short timeframes and highly demanding stakeholders, but you also need to deliver high-quality content that corresponds to expectations and requirements. All the changing factors, such as available time, money, and in-house specialists can put a damper on your plans. That is, if you're not yet using game art design from external partners.
Game art outsourcing with a dependable partner can alleviate many of the issues and bottlenecks that a studio faces in the process of game development, compensating for any shortage of time, specialists, or expenses that you were not prepared for. There are a lot of great things to be said about this form of outsourcing, but you should go into such a business arrangement with a good idea of what to expect. Hopefully, our article will help you make the right choice for your business.
Have no time to read? Contact us and our team will lead you through all nuances of game art outsourcing.
Top Tips for Successful Game Art Outsourcing
It may take some time before you find an outsourcing partner that delivers the level of quality and payment rates that you are looking for. With hundreds of artists and companies to choose from, the following tips can help you make a smart investment:
1. Choose a reliable partner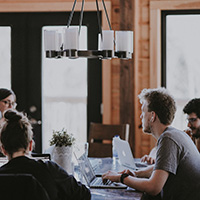 To fulfill your temporary art needs, several sources of specialists are available. You can hire temporary workers locally or look for freelancers on the web. Without a doubt, the most organized approach will be to partner with another company or studio that will provide the specialists to you, as this allows you to get multiple specialists at once. You will want a partner with a solid portfolio and a good reputation.
In terms of portfolio, check whether a potential partner has worked with your intended art style and maybe even in the genre of game you are making. You can also check their portfolio on Artstation (example here), a professional resource for artists and designers. As for reputation, you may find helpful information about top providers from IAOP (International Association of Outsourcing Professionals).
2. Be detailed in your specifications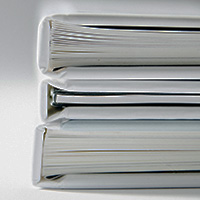 One of the deciding factors in the quality of art created for you will be how detailed you make the specifications. The vaguer you make your requirements to artists, the more room there will be for deviation, and the higher the chances that you will be left disappointed. First and foremost, you will need to formulate the art style for the needed assets and convey it clearly with concrete examples.
We recommend creating guides for each asset type you want created. Instead of writing "Please apply the tribal texture to the model and rig it to the monster skeleton", specify "Take model FireDragon.max and apply the FireDragon_tribal.tga texture. Afterward, rig the FireDragon model and rig it with the GiantMonster.max skeleton." This removes any ambiguity from the documentation and helps artists work more confidently.
Furthermore, don't assume that the partner will do things the same was as your studio (e.g. using the same 3DS Max plugin for texture mapping), so it's best to put it all in writing if it is important to the process and result.
3. Make sure all art is protected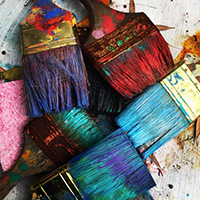 By protected, we mean that all information and assets related to the project remain confidential. If you want to reduce or remove the possibility of an outsourcing partner sharing or leaking sensitive information, or using it without authorization, we suggest that you make IP protection part of the terms that you both agree to. You can put these conditions in the initial contract you sign with a studio or make a separate NDA (non-disclosure agreement) covering your rights. This is the usual practice when it comes to 2D/3D game art outsourcing.
4. Pay attention to candidate qualifications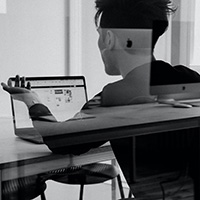 Contrary to what some artists believe, their portfolio isn't enough to give an accurate picture of their qualifications. Thus, when choosing the right specialists for your projects, you may want to check their technical skills, especially in the field of game art. Find out which game art techniques (e.g. tiling and trim texturing) they are skilled in, and possibly test their knowledge with a test task. Keep in mind that for games that are not AAA releases, most specialists will not want to dedicate lots of time, so the task should not be a high-poly model with hundreds of details and textures.
5. Practice good communication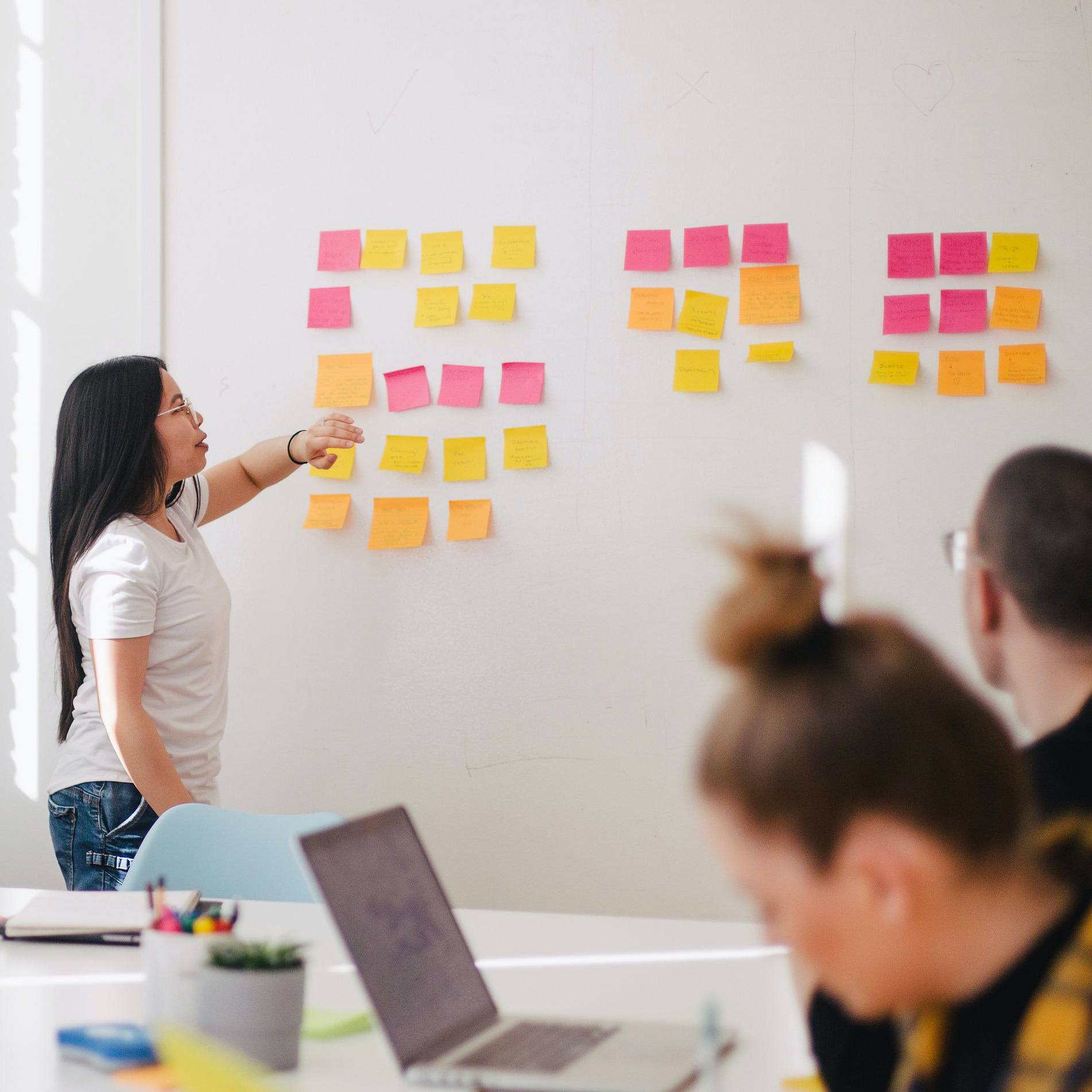 Even the most detailed guide provided to an outsourcing company will not eliminate the need to answer questions – it is an essential part of the cooperation process. It is better to address these questions as soon as they occur, or you could face delays or redoes of work already done. Thus, we suggest setting up multiple communication channels, identifying appropriate people to contact, and contact hours.
Don't forget, outsourcing firms will usually be based in another country, so you will likely face time zone differences. Even after a project concludes, you may want to stay in contact with a firm, should you need them to do more work at short notice in the future.
6. Be thorough in reviewing art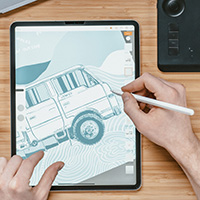 Usually, part of the arrangement with outsourcing companies dictates that the client (you) has the right to ask for revisions after receiving art. You should not accept any excuses for work of poor quality, and pay much attention to various aspects. For example, as 80LV reports, you can focus on factors like: how closely the final versions of art follow specifications, how clean the topology and texture mapping are, the quality of texel density, and how well-presented assets are. These are just a few of the many things to pay attention to in your review.
How Game Art Outsourcing Works
Each outsourcing firm has its own way of doing things, though most tend to follow the basic convention of discussion, production, and review. For a closer look, let's examine the pipeline of art creation with Game-Ace, an outsourcing studio: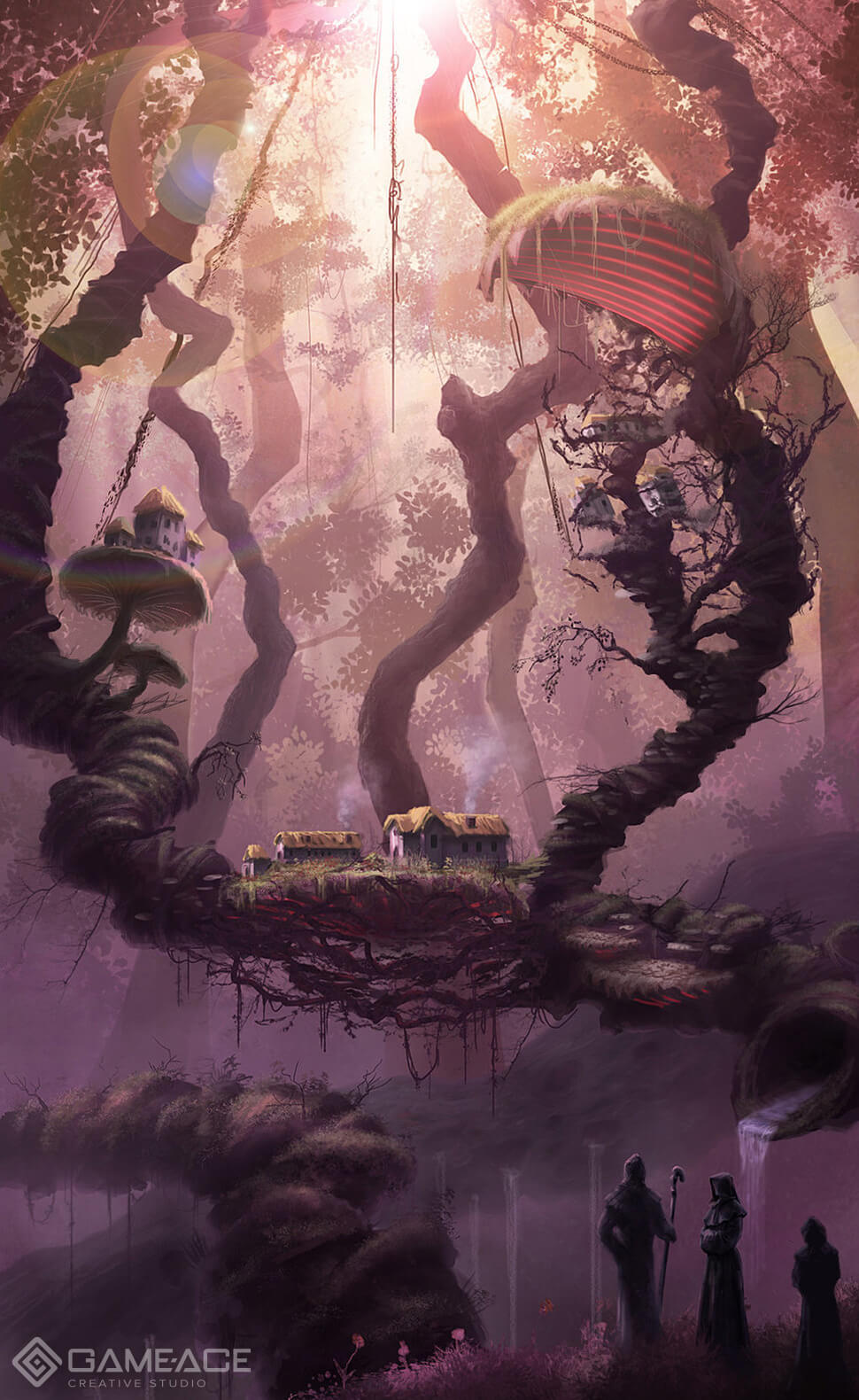 1. Finding a partner
Our studio has many open communication channels, so businesses can contact us by email, phone, Skype, or on-site message. We quickly respond to all communications and will not hesitate to hop on a quick call to make your acquaintance and learn how we can help you.
2. Evaluation
To find out whether a company is the right fit for you, you can ask for an evaluation for your project. In other words – approximately how much it will cost, how long it will take, which tech stack will be used, etc. You will be able to browse through our assorted portfolio and ask us to complete a test task if you need more references to our skills.
3. Discussions and Agreement
Once we find some common ground and you decide to continue cooperation with our studio, we iron out the details. It is up to you to provide the specifications for the project, while we provide information about the artists, additional references, organizational details, and other finishing touches. The cooperation is finalized through paperwork and the work begins.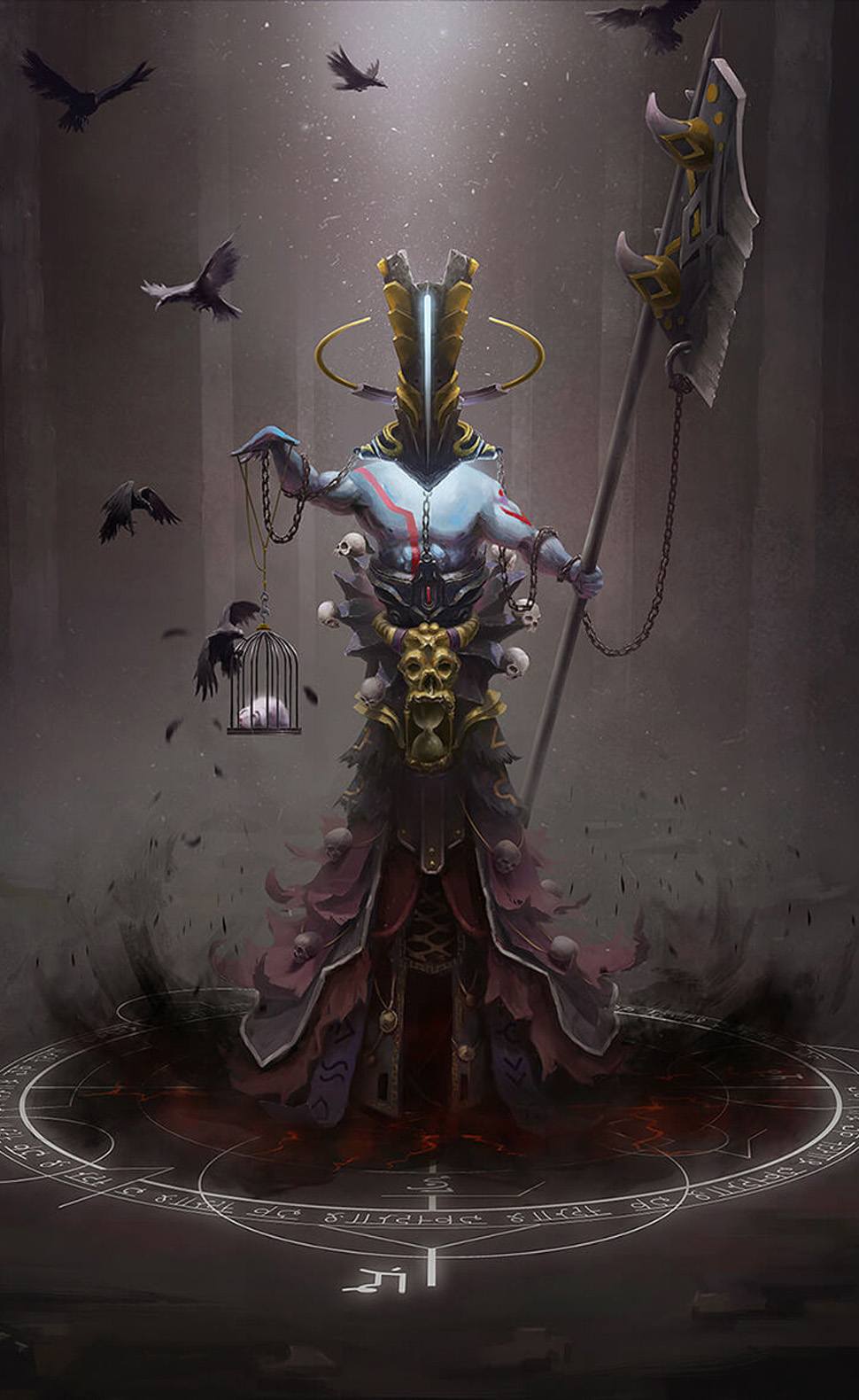 4. Production
This step is fairly straightforward – the art team gets to work creating your 2D/3D assets, providing regular updates along the way. From your side, you can be as involved in the process as you wish, offering feedback and requesting revisions.
5. Review and Delivery
Our studio has an in-house QA team that makes sure all submitted work is up to par, so all the art will go through them before your finalization. Of course, you are free to request your own changes within the terms of cooperation that both sides agreed to.
How much does outsourcing cost?
Usually, the cost of art services is determined by the number of artists and how many hours they worked. Thus, the hourly rate is just multiplied by the total number of hours. Still, many studios (Game-Ace included) offer other forms of cooperation, such as fixed cost, when all expenses must fall within a specific budget. When dozens of 2D/3D assets are on the production list, costs can easily reach over $10K.
Types of Art You Can Outsource To Game-Ace
2D Game Art Outsourcing
3D Game Art Outsourcing
2D assets are most commonly used for concept art, UI elements, backgrounds, and preliminary sketches. That is not to say that you will not find other types of 2D art. It is very widespread and versatile, and is dominant in thousands of simple platformer and RPG games. Game-Ace creates top-notch 2D assets using the best digital and electronic tools, including Adobe software (Photoshop, Illustrator) and graphical tablets.
3D art is usually presented in the form of complete renders, and in some cases, illustrations with realistic dimensions. The former are created in special software (after creating 3D models or polygonal meshes), while the latter can be made in standard 2D illustration software. Game-Ace has created plenty of 3D assets for games and game materials, mostly relying on tools like 3DS Max, Maya, Unity, and Unreal Engine.
Game-Ace is a game art outsourcing studio that has successfully developed dozens of games in different genres, which has allowed us to create all kinds of art in addition to custom art orders. We are ready to fulfill your business's needs, relying on our vast experience in creating the following types of game art:
Concept art

Our designs for video game concept art are inspired and imaginative, helping you see the world of your game before it takes shape.

Environments and maps

Strategic level design is one of our many strengths, and we build game maps that feel expansive yet understandable to players.

Textures

We create memorable custom textures based on the art style of your game and the models or environments you want them applied to.

Props

Our team has crafted hundreds of unique and detailed props, including weapons, clothing, power-ups, accessories, and more.

Characters

Whether you already have a character idea or need a new model to fulfill a role in a game, we can bring them to life, looking glorious and instantly recognizable to players.

UI

Adhering to the style of your game, we can craft a user interface and menu system that is intuitive to players and comfortable on many devices. There is no better choice for mobile game art outsourcing.

VFX

You can add spectacular visual effects to your game if you allow us to create them, complete with eye-catching colors and smooth movement.
4 Reasons to Choose Game-Ace for Your Art Needs
Our studio provides top-notch services that few other game art outsourcing companies can match. These benefits include:
✓ High speed & low cost
Our rates are extremely competitive and we have a large team of specialists working on art creation. This allows us to push projects to completion quickly, and do it at minimal cost to clients.
✓ Flexible terms
We are ready to adapt to your project, setting up flexible terms from the start or offering additional assistance if you need it later.
✓ Broad experience
Our studio has an expansive portfolio that includes artwork from dozens of games and genres, from slot game art to high-quality 3D renders.
✓ All specialists under one roof
All of our artists and designers work under one roof, so you can easily pick a concept artist for hire or another kind of specialist perfect for your project. We also have game developers, project managers, QA engineers, and other talented experts.
Sounds good to you? Contact us today, and we can get started making spectacular art for you!